Ashtabula Home Inspection Pricing
In order to give you an exact price I need to know a few things such as how many square feet the home is, how old the home is, are you interested in any other type of inspections such as Radon, Septic or Termites. Call Dave now to get your personalized price. 440-954-0465
The purchase of a house is a major investment, trying to save money on a cheaper inspector now could end up costing you a lot more down the road.
I'm sure that you have heard the old adage "you get what you pay for," well I also believe that you pay for what you didn't get. Would you want to have to pay for a new water heater that was on it's last leg, that a cheaper, less experienced home inspector missed? How about a roof that was beyond it's useful life span or was installed over rotted sheathing and the cheaper less experienced home inspector missed it because to give you a "deal" he just looked at the shingles from the ground through a pair of binoculars.
By using a discount home inspector, you could end up spending thousands of dollars on items that may have been missed. Money that could have been put to better use decorating or furnishing your new home.
Call me now to discuss you personal home inspection fee. 440-954-0465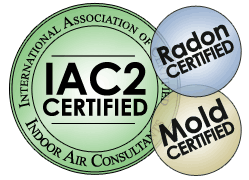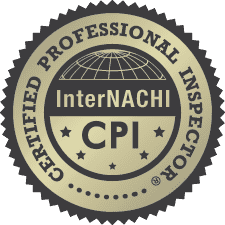 I am also certified to test for Radon, septic, lead, asbestos and termites, please call for a quote on any or all of these services.
These prices are the same regardless of if you're in Cleveland, Euclid, Painesville, Willoughby, Mentor, Ashtabula or anywhere in Northeast Ohio.