Lake County Home Inspector's Qualifications
When you hire Hearth and Homes Inspections you are hiring a person who has been working hands on in the construction field since high school. I have over 29 years of experience working directly with homes in the northeastern Ohio area.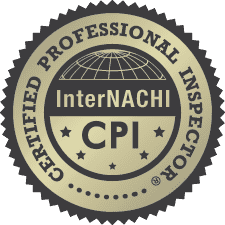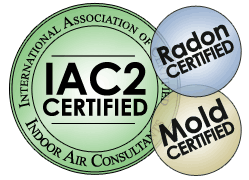 I am a member of ASHI, the oldest home inspector organization in America #252792
I have successfully completed the EPA Lead Renovator course ID #R-I-18499-10-10340. Expiration date 4/20/2015
I am also a member in good standing with InterNACHI ID #11091406. I abide by their code of ethics and I follow their Standards of Practice. I have passed all of their mandatory tests. I also far exceed the amount of continuing education hours that they require to be completed each year.
I am also licensed to perform WDI (termite) inspections in Ohio, ID # 125338
I am performing quality home inspections in Painesville, Mentor, Willoughby, Madison, Ashtabula and every town in between.